Redline Pest Control offers professional pest control services for clients of all sizes. We are a local, family owned and operated business providing solutions to all of your pest problems. Your home is your safe haven and we will help you keep it that way.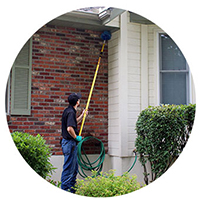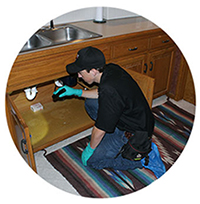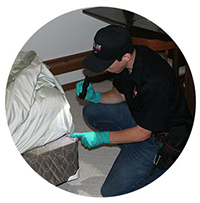 Initial Visit
Both the inside and outside of your home will be inspected by a licensed and fully insured technician.  A treatment plan will then be customized for your home's specific needs.
Follow up Visits
Pests can be seasonal with different pests attacking your home during different times of the year.  Redline Pest Control will monitor and protect your home against all seasonal pests.
We'll Keep Your Home Pest Free!